Middle East
Over 1,200 Terrorists Preparing to Attack Aleppo, Syria: Report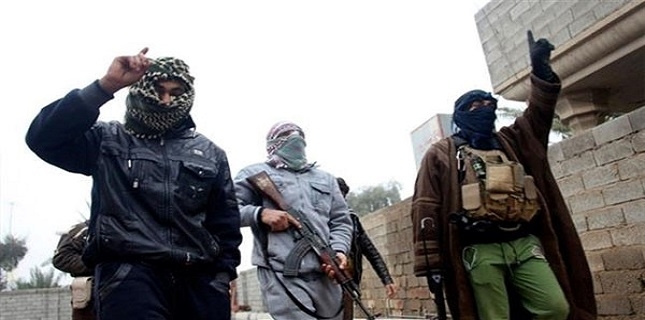 Hundreds of terrorists are getting ready to attack the Syria's Aleppo city in a bid to break the army's siege on its eastern neighborhoods.
According to the Al Masdar News, more than 1,200 terrorists from Jaysh Al-Fateh, including 30 suicide bombers, are preparing to launch a large-scale attack on the southwestern corridor of the embattled city of Aleppo.
The terrorists will reportedly concentrate on the Al-Ramouseh District and Aleppo Artillery College during this upcoming offensive in southwest Aleppo, as they look to reopen the Ramouseh Road.
In northern Aleppo, another group of terrorists will strike the Syrian Arab Army at the Al-Layramoun District and Al-Malaah Farms.
This assault in northern Aleppo will focus on reopening the Al-Castillo Highway, which was closed off to the latter earlier this year.