Middle East
Terrorists refuse to leave Aleppo Highway despite Syrian Army's fulfillment of ceasefire agreement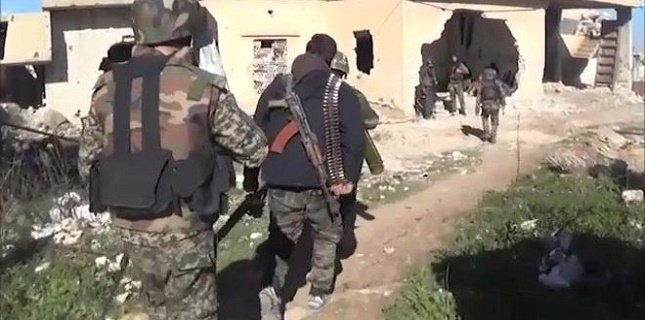 The Syrian Arab Army has begun to withdraw from Aleppo's Castillo Highway after coordinating with their Russian advisors and the Syrian Red Crescent Society.
While this is uplifting news for the humanitarian situation in east Aleppo, the rebel militants along the western part of the Castillo Highway have refused to remove their checkpoints, despite the Syrian Arab Army's fulfillment of the ceasefire agreement.
As long as the rebels maintain a presence along the Castillo Highway, no humanitarian aid will enter beleaguered eastern neighborhoods of Aleppo city.