Middle East
Israel Distributing Food in Terrorist-Held Areas in Syria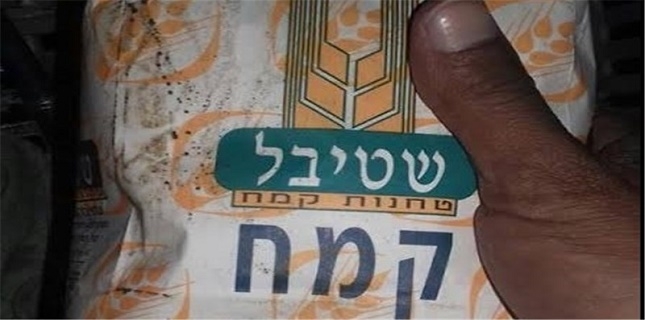 Dispatches from Syria's southern city of Quneitra suggest that terrorist groups in the area regularly receive shipments of food from the Zionist regime of Israel.
Jafar Miya, a local activist from Quneitra, told Tasnim that Israeli-made foodstuffs are easily found in the terrorist-held areas south of Syria.
Members of al-Nusra Front terrorist group regularly distribute the foodstuff they receive from Israel, Miya said.
Sources also reported that injured terrorists are regularly being taken to the Israeli hospitals from southern Syria.
According to the documents from Israeli hospitals, Israel's military has paid millions of dollars from its budget for the treatment of the terrorists injured during clashes with Syrian government forces.
The documents also reveal that hundreds of injured terrorists have been admitted to Galil Hospital in Israel's northern coastal city of Nahariya in the past couple of years. Another hospital in the city of Safed had provided treatment for hundreds of other Takfiri terrorists.
Damascus says Tel Aviv and its allies are aiding Takfiri militant groups operating inside Syria.
The Syrian army has repeatedly seized huge quantities of Israeli-made weapons and advanced military equipment from terrorist groups inside Syria.
Syria has been gripped by civil war since March 2011 with Takfiri terrorists, including the Daesh terrorist group, currently controlling parts of it, mostly in the east.