Middle East
US-Led Coalition Airdrops Weapons to Syrian Militants in Aleppo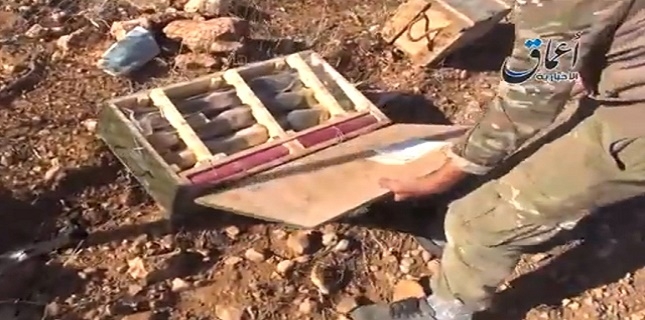 A US-led coalition allegedly fighting ISIL Takfiri group air-dropped weapons to militants in the town of Marea in northern province Aleppo on Thursday.
Reuters news agency quoted a militant commander as saying that ammunition was dropped.
"The alliance dropped them ammunition … Their situation was difficult," the commander, requesting anonymity, told Reuters without elaborating.
The British-based Syrian Observatory for Human Rights also reported that the weapons and ammunition were dropped.
Reuters said it was the first time the coalition had dropped weapons to militants other than the Syria Democratic Forces, an alliance fighting separately against ISIL that includes the Kurdish YPG militia.
ISIL last week drove militants, including foreign-backed groups, out of areas near the Turkish border and cut off supply lines to militant-held Marea, in a setback to groups that have been supported through Turkey.