Middle East
Militant rocket attacks leave 17 dead, dozens hurt in Dera'a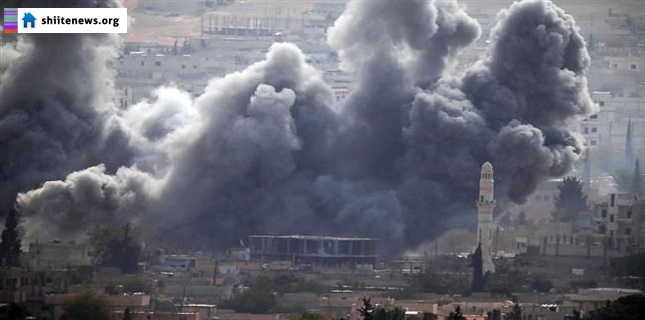 More than a dozen people have been killed and scores of others injured in rocket attacks by foreign-backed Takfiri militants on residential areas in the Syrian city of Dara'a.
Health officials said 17 civilians lost their lives and 101 others were injured when rockets fired by militants struck several neighborhoods across the city, Syria's official SANA news agency reported.
Head of Health Directorate in Dara'a Abdul Wadood al-Homsi said most of the wounded were women and children, and that one of them was in a very critical condition.
The projectiles also caused substantial damage to several houses.
Separately, three civilians were injured in a rocket attack by Jaysh al-Islam militants on Harasta, a suburban city northeast of Damascus.
Ten other people were injured when projectiles struck a number of neighborhoods in the northwestern city of Aleppo, some 355 kilometers (220 miles) north of Damascus.