Middle East
Curfew imposed on northern Kurdish-held territories: Observatory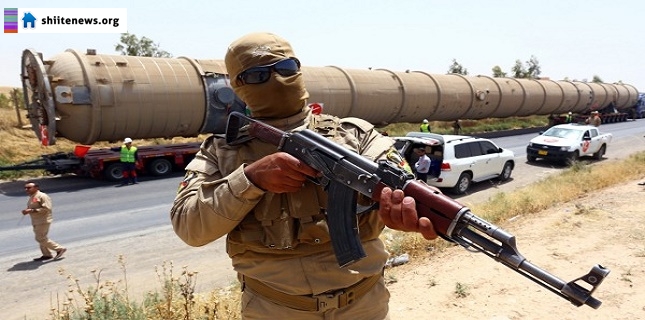 A monitoring group has said that Kurdish authorities will impose a one-week curfew on recently recaptured territories from ISIL militants.
The curfew was set to be in place as of Wednesday in Kurdish-held areas in the northern Syrian province of Raqqah and the outskirts of the city of Ra's al-Ayn in Hasakah province, forcing people to get approval from the local Kurdish police force known as Asayish, the so-called Syrian Observatory for Human Rights reported.
The observatory stated that there is no confirmation about the move, however, a Kurdish official in northern Syria said, "We are in a state of open war and caution is important. Such measures should be taken to prevent infiltration."
Members of the Kurdish People's Protection Units (YPG) had captured more than 10 villages from ISIL in the north of the Takfiri de facto capital of Raqqah, following battles that saw Kurdish fighters regain large parts of the region.
YPG spokesman Redur Khalil stated on Monday that 483 ISIL terrorists were killed and six captured by Kurdish fighters in June. He added that 62 YPG fighters were also killed in the battles.
ISIL militants control parts of Syria and Iraq, and have been carrying out horrific acts of violence such as public decapitations and crucifixions against all ethnic and religious communities.