Middle East
Terrorist Blast Kills Grand Mosque Imam in Damascus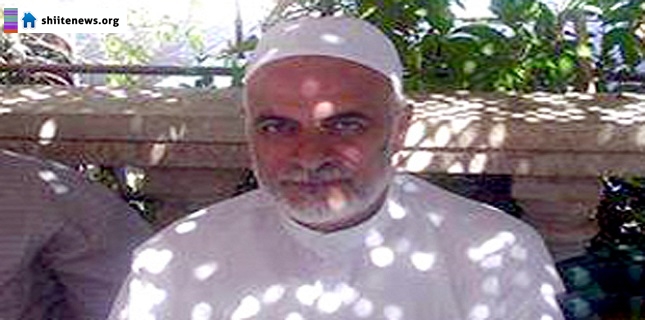 A terrorist explosive device planted inside the Grand Mosque in Syria's Damascus went off on Friday, killing the Imam Sheikh Salman al-Afandi, state-run TV reported.
Local sources told SANA news agency that a terrorist group planted the IED under the platform of the mosque and detonated it during the Imam's speech.
Sheikh Afandi was martyred at once, and five other worshippers were wounded.
The explosion caused much destruction inside the mosque.
In a statement issued afternoon, the Ministry of Awqaf announced the martyrdom of Sheikh Afandi, stressing that the blood of the martyrs "will only increase our determination to defeat the takfiri terrorism and forces of darkness and evil anytime, anywhere."
In June 23, a group of terrorists blew up a car bomb in front of Maath bin Jabal mosque in Baydar al-Sultana neighborhood in central Damascus, at the time when worshippers were getting out from Taraweeh prayers, killing several people and injuring several others.