Middle East
Joint operation of Israel & Turkey for the assassination of President Bashar al-Assad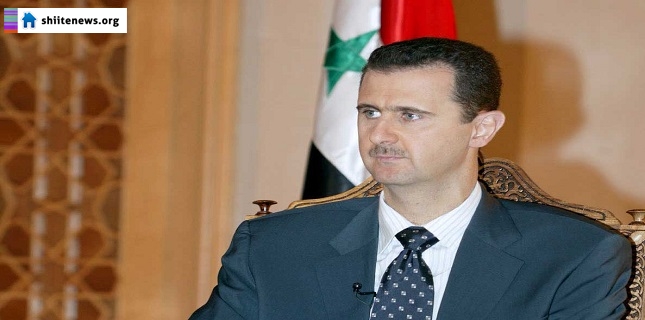 A report released by Haartz says that Turkey & Israel decided to assassinate President Bashar al-Assad in a joint operation based on the formal agreement between Mossad and Mitt from three months ago.
According to the reached agreement, MIT is supposed to select Syrian nationals for operational teams and Mossad is going to conduct effective training courses and provide technical equipment for this operation.
In the past, a number of Takfiri elements were trained by Turkish intelligence service and they were sent to Damascus to carry out suicide operations but all the efforts failed.
Turkey attempts to compensate its weakness for the lack of success of the operations with the help of Mossad.