Middle East
Qatar pursues US-Iranian nuclear steps after Iran-US prisoner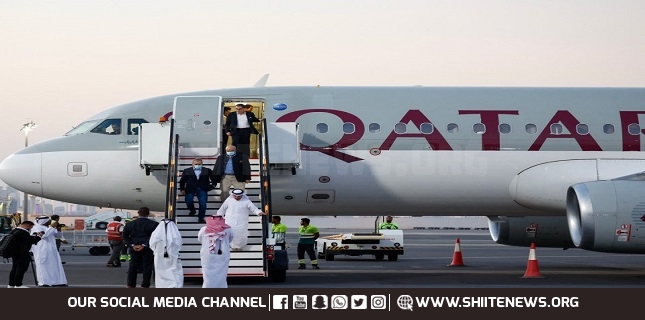 Reuters reported that Qatar wants to capitalise on a US-Iranian prisoner deal to find common ground on a more intractable issue between the two countries: the dispute over Iran's nuclear programme.
Russia's war in Ukraine may have top billing at the UN General Assembly, but Iran's nuclear case cast a shadow over the Middle East and worry the West.
A nuclear deal with Iran remains a distant prospect, five years after former President Donald Trump tore up a pact that had eased sanctions in return for Tehran curbing nuclear work.
A US election in 2024 makes those prospects bleaker still. US President Joe Biden has already faced Republican criticism for unfreezing $6 billion of Iran's assets in the detainee deal