Middle East
Israeli airstrike on Syrian army posts in Golan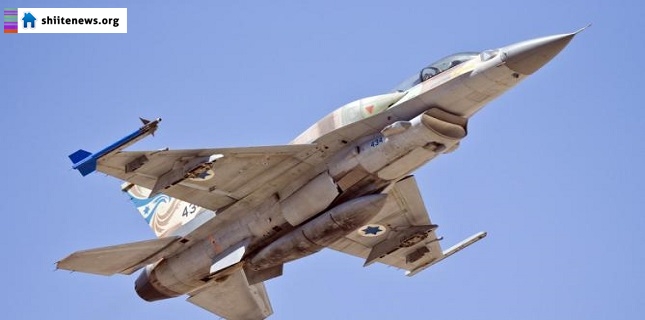 A prominent Mideast analyst warned that Israel's recent airstrike against the Syrian military posts in the strategic Qalamoun region was aimed at undermining the nuclear talks underway between Tehran and the world powers.
"The Israeli attacks are an instrument to pressure the US administration and trouble the nuclear agreement with Iran," Khalid al-Asmae'i told Egypt's Sada Elbalad news website on Monday.
He warned that Israel is seeking to coax Iran into direct confrontation amid the raising possibility for a nuclear deal between Iran and the world powers, but Iran is not willing to engage in any conflict to prevent any possible negative impact on the nuclear talks.
Al-Asmae'i, meantime, said the Hezbollah resistance group is likely to respond to the attack, but not at present.
Witnesses said that the Friday night Israeli airstrike targeted the bases of Syrian army brigades 155 and 65 and a depot which is claimed to be possessed by Hezbollah.
Hezbollah has been helping Syria in fighting against the terrorists, stressing that its participation is necessary to protect Lebanon from terrorist and extremist groups.
The airstrike was preceded by an Israeli raid on Wednesday that targeted a convoy claimed to be carrying arms belonging to Hezbollah, which killed one person.