Middle East
Türkiye security forces arrests 13 ISIS elements in Syria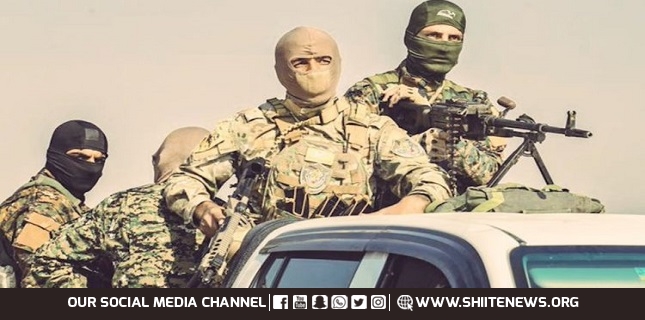 Türkiye security forces have arrested 13 ISIS elements in northern Syria, according to the Turkish Interior Ministry on Sunday.
Turkish security forces nabbed 13 ISIS elements, including a senior operative of the terror outfit, during an operation launched on Saturday in Al-Bab and Jarablus.
Also, five YPG/PKK terror elements, who had been sent to Jarablus for plotting a terror attack, were also arrested by security forces, according to Anadolu News Agency.
During the search at addresses, AK47 rifles, handguns, 253 cartridges, and 10 kg of hand-made explosives were confiscated from the terrorists.