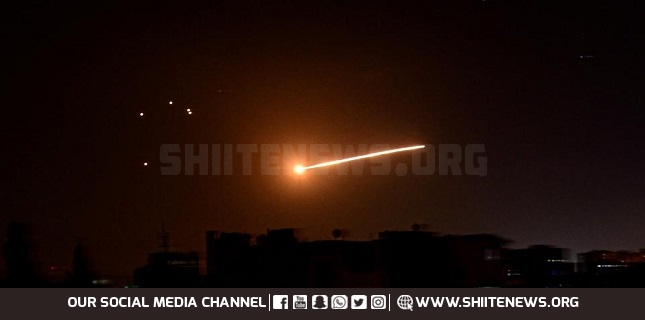 Israel has carried out an air strike on Syria's Damascus International Airport and other positions south of the capital, killing five soldiers and causing material damages, the ministry of defence said.
Syrian air defences intercepted the attack and managed to down most of the missiles, the ministry said in a statement early on Saturday.
There was no immediate confirmation if the strike has affected flight operations at Damascus airport.
The defence ministry said on its website that the attack was launched at around 00:45 am local time (21:45 GMT) with missile fired from the air from the northeastern direction of Lake Tiberias, targeting the airport and other targets south of the city.
"The aggression led to the death of five soldiers and some material damage," Syria's official news agency Sana quoted a military source as saying.