Middle East
Syrian air defenses engages missile strikes over Damascus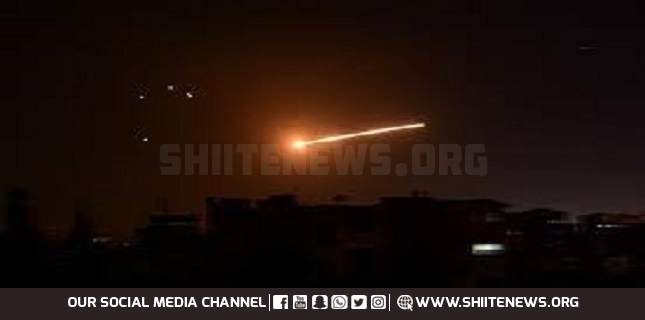 Syria's air defenses had activated in the capital city of Damascus early on Friday in response to inbound missile strikes, Syrian Arab News Agency (SANA) reported.
Explosions were reported in the vicinity of the capital on Friday morning, although the targets of the strike were as yet unclear.
At least seven explosions were reported, in the areas of Al-Sidiyah Zainab and Qudsayya.
Video shared online was purported to be of the Syrian air defenses, but the veracity of the video was uncertain.
Syrian officials said after the strikes that most of the incoming missiles had been successfully intercepted, but that three soldiers had nonetheless been killed.
Israel has for years carried out strikes against targets in Syria.