Middle East
Top ISIS leader reportedly killed in drone strike in Syria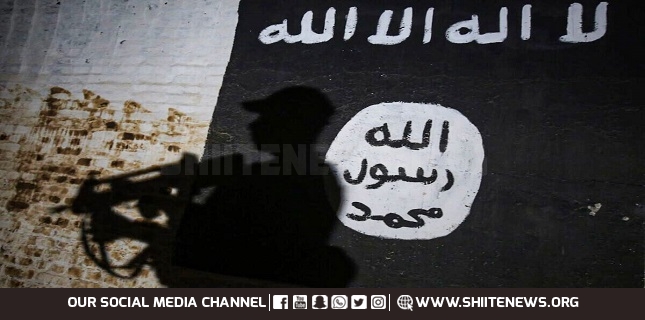 The United States has killed one of the top ISIS leaders following a drone strike in Syria, reports claim.
Maher al-Agal – one of the top four ISIS leaders in Syria, was killed in an airstrike conducted on Tuesday morning, Pentagon officials told NBC.
Based on the report, the strike targeted al-Agal and his deputy; however, it's unclear whether his associate was also killed in the attack.
"The removal of these ISIS leaders will disrupt the terrorist organization's ability to further plot and carry out attacks," Col. Joe Buccino, spokesman for CENTCOM, told NBC.
According to Israeli outlet Belaaz News, the airstrike was carried out outside Jimdahtis, Northwest Syria.