Middle East
Syrian Army Detonates Pivotal Bridge in Jobar, Kills 10 Terrorists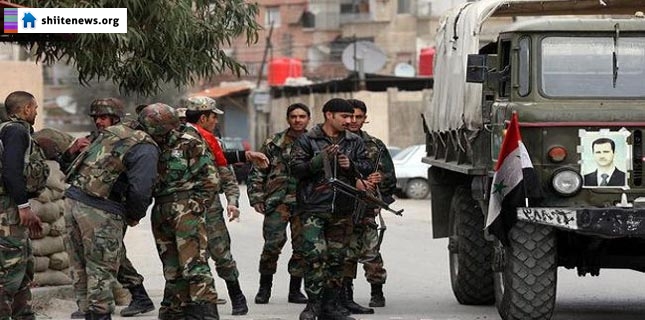 Well-informed sources told Al-Manar that the Syrian Army detonated a bridge in Jobar neighborhood in Damascus countryside, what damaged most of it and left 10 terrorists killed.
The bridge, Dar al-Moalemin, was considered to be pivotal as it represented a main way for the terrorists to attack the capital.
The Syrian army continued its operations against the terrorist groups across the country, inflicting heavy losses upon them.