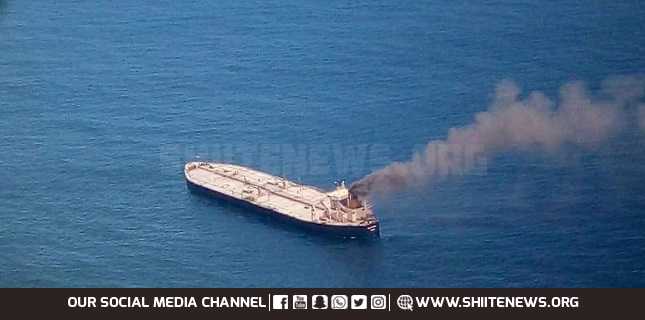 A vessel has reported a non-piracy incident is under way off the coast of Fujairah, United Arab Emirates, the United Kingdom Maritime Trade Operations (UKMTO) reported on Tuesday.
The UKMTO warning notice, based on a third party source, advised vessels to exercise extreme caution in the area, around 61 nautical miles east of Fujairah.
It provided no details regarding the vessel or vessels involved.
Source: Reuters