Middle East
President Assad Says West to Blame for France Attacks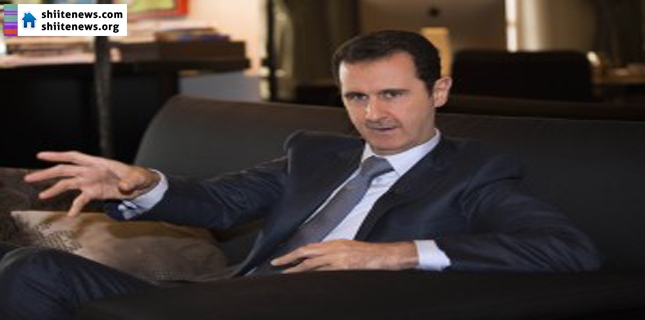 Syrian President Bashar al-Assad said Western shortsightedness and support for terrorism in Syria were to blame for last week's attacks in Paris, state media reported Wednesday.
In his first reaction to the attacks on the Charlie Hebdo magazine, President Assad said he had repeatedly warned Western governments that their support for terrorist groups in Syria risked a blowback of violence at home.
"We need to remind many in the West that we have warned of such incidents since the beginning of the crisis in Syria," he told Czech newspaper Literarni Noviny in an interview to be published on Thursday.
"We kept saying you must not support terrorists or give them political cover, or else this will impact your countries and your peoples," he said in excerpts carried by the Syrian Arab News Agency.
"What happened in France has proven that everything we said was right," he said.