Middle East
Syria: US Biggest Violator of Human Rights Around the World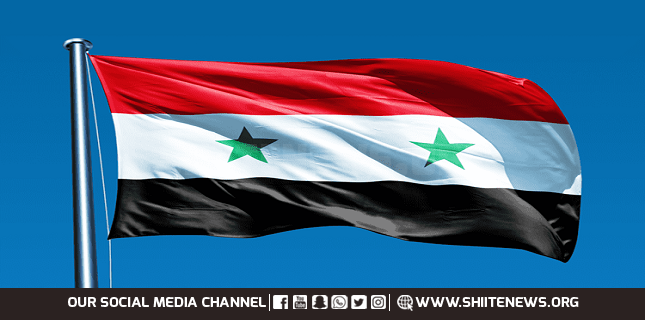 Syria says the United States' latest annual report on human rights around the world is based on "delusions and lies" and represents the "height of hypocrisy" as Washington itself is the largest rights violator both inside and outside its borders.
Earlier this week, the US State Department released the 2020 Country Reports on Human Rights Practices.
On release of the report, Secretary of State Antony Blinken painted a grave picture of the deterioration of human rights in multiple countries and regions throughout the world, including in Russia, Belarus, Kyrgyzstan, China, Iran and Syria.
Regarding Syria, the report accused the government of President Bashar al-Assad of "atrocities" against the Syrian people. "Assad's atrocities against the people of Syria continued unabated, and this year marks ten years of their struggles to live in dignity and freedom," it claimed.
In a statement on Saturday, Syrian Foreign and Expatriates Ministry dismissed the allegations, saying they have all been taken from reports by terrorist organizations and their supporters and financiers in the region and beyond.