Middle East
Emirati regime Spends Billions of Dollars to Hide Human Rights Violations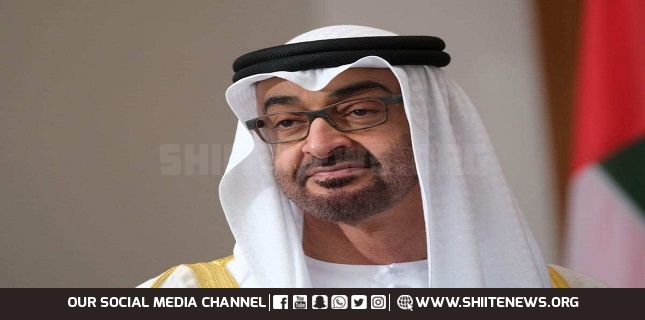 The US website, Just Security, said that the Emirati regime has spent billions of dollars for public relations goals to improve the country's deteriorating reputation.
The Emirati spending included public relations firms, celebrities, artists and sports figures.
The website stated that the UAE aimed to whitewash its horrific human rights records inside and outside the country.
It pointed to the systematic suppression of freedoms practiced by the UAE, crushing any opposition within the country, and arresting hundreds of people for their positions.
It also highlighted the UAE launching wars and intervening militarily in Yemen, Libya and the Horn of Africa countries for the purposes of expansion and gaining influence.