Middle East
Prominent Syrian militant commander killed in Karabakh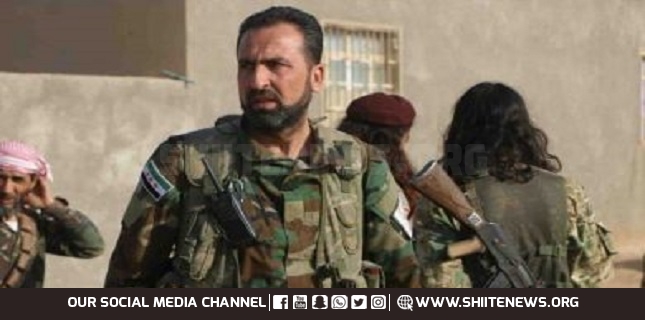 Hamza Division, a Turkish-backed militant group in Syria, announced the death of Adel al-Shaher, the group's prominent commander in the Karabakh battles in Azerbaijan.
Adel al-Shaher, known as Abu Shaher, was one of the most important commanders of the Hamzah Division, which had a long history of fighting in various parts of Syria against the Syrian government and other groups, including ISIS and the Kurds in northern Syria.
The death of this senior armed commander in the Karabakh war shows the active and organized presence of Syrian terrorist groups in Azerbaijan, which were sent to Karabakh under the auspices of Turkey.
His death also shows the severity of the battles in Nagorno-Karabakh and the high casualties in this war.