Middle East
Idlib: Syrian Army Lifts the Siege on Abu Dhuhour Airbase and Captures 2 Villages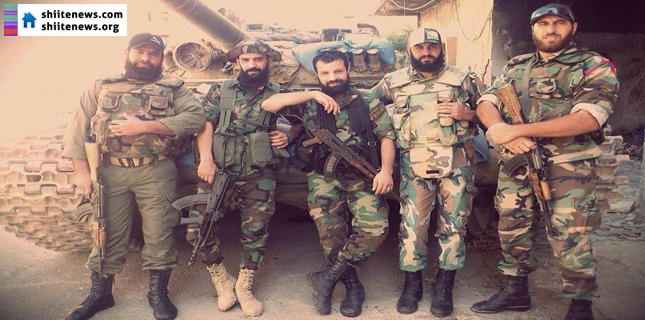 The Syrian Arab Army (SAA) and National Defense Forces (NDF) have finally ended the siege of the Abu Dhuhour Airbase after a long drawn out battle that stretched for two years. Unable to breach the SAA's defenses, the Islamic Front (Jabhat Al-Islamiyyi) was forced to retreat following numerous airstrikes by the Syrian Arab Air Force (SAAF) that punctured the heavy weaponry used by the militants in the vicinity of the Abu Dhuhour Airbase.
Continuing their success near the Abu Dhuhour Airbase, the SAA and NDF captured the villages of Hameemat and Al-Mastreeha, killing scores of Islamic Front militants and seizing a large cache of weapons in the process. The SAA has now opened another front in the Idlib Governorate as they capitalize on the internal war going on between the rebel factions.
Earlier today, Jabhat Al-Nusra (Al-Nusra Front) launched a multitude of attacks on Syrian rebel factions in the Idlib Governorate, seizing the villages of Al-Faqeeya, Kafr Sijna, and Ma'ar Zeeta. According to a source in Idlib, the specific factions involved in the battle were Jabhat Thawar Souri (Syrian Revolutionaries Front) and Liwaa Ansar Idlib (Partisans of Idlib Brigade).