Middle East
Kuwait opposes normalization of relations with Israeli regime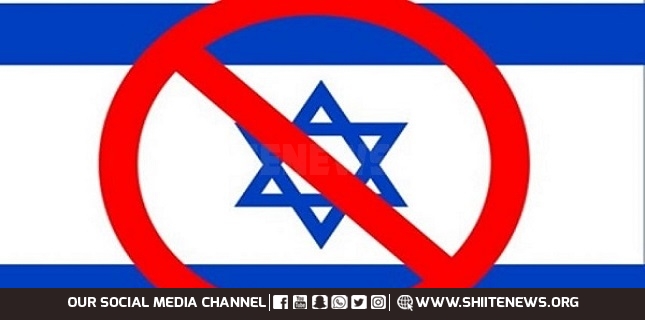 The Speaker of the Kuwaiti Parliament reiterated his country's firm stance on the Palestinian issue and the opposition with the normalization of relations with the Zionist regime.
According to the Palestinian Information Center, the Speaker of the Kuwaiti Parliament, Marzouq Al-Ghanim, said on Thursday that he had met with the Palestinian Ambassador to Kuwait, Rami Tahboub.
Marzouq Al-Ghanim said that Kuwait supports a two-state solution based on international resolutions and establishing an independent Palestinian state with Al-Quds as its capital.
The Speaker of the Kuwaiti Parliament stated that Kuwait did not participate at any levels in the signing ceremony of the normalization agreement between the UAE and Bahrain, and Israel in the White House.
The UAE and Bahrain signed a normalization agreement in the presence of US President Donald Trump and Israeli Prime Minister Benjamin Netanyahu on Tuesday night after announcing a compromise agreement with the occupying regime in al-Quds.
These agreements have been widely criticized in the Islamic world.