Middle East
Five jailed in Jordan for promoting ISIL online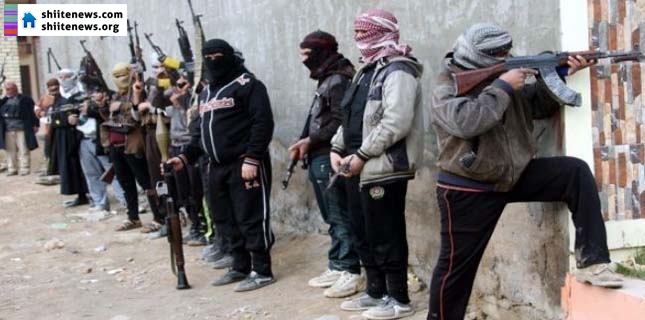 A court in Jordan has handed down jail terms to five people for being members of the ISIL Takfiri terror group and promoting it on the Internet.
On Monday, the men received terms ranging from three to five years after the court found them guilty of "promoting… terrorist organizations"– a reference to ISIL– and of belonging to such groups.
The trials of two other suspected militant supporters also kicked off as part of a crackdown on Takfiri militants in Jordan.
Jordan is one of five Arab countries supporting the so-called US-led bombing campaign against the ISIL which began on August 8 in Iraq. Since late September, the US and its Arab allies have been conducting airstrikes against ISIL positions inside Syria as well, without any authorization from Damascus or a UN mandate.
Reports said that Amman has arrested at least 130 ISIL supporters during the past several weeks.
Earlier this year, unnamed Jordanian officials revealed to American news website WorldNetDaily that dozens of ISIL members received training at a secret base in Jordan in 2012 as part of covert aid to the militants fighting to overthrow the Syrian government.
The Jordanian officials said the training of the ISIL operatives was not supposed to be used for any future offensive in Iraq.
German weekly Der Spiegel also reported that Americans were training militants in Jordan for fighting in Syria.
The ISIL terrorists currently control large swathes of territory across Syria and Iraq. They have committed savagery in both countries, including mass executions and beheading of local residents as well as foreign nationals.