Middle East
UAE-Israeli Naval Maneuver starts off Yemen Coast, Sources revealed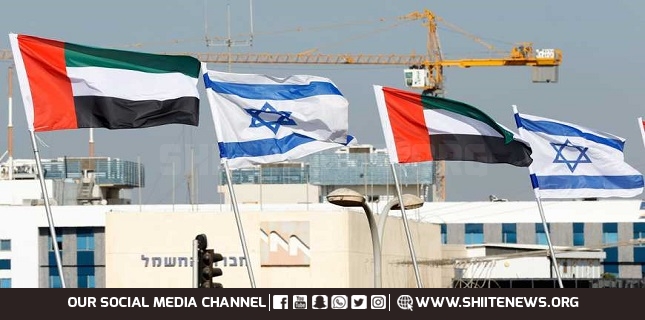 Military sources on Tuesday revealed UAE-Israeli preparations for naval maneuver starting from Socotra Island to Bab el-Mandab strait, passing through southern and western coasts of Yemen.
The sources confirmed that the UAE has established a joint underground operations room with the Israeli navy in one of its military sites in Ras Qattainan area, located southwest of Socotra.
The Israeli Navy experts equipped the operation room by latest devices amid intense secrecy, sources added.
This comes after the UAE transferred, last week, Israeli experts and military equipment to Socotra Island by Emirati warships in secretly.