Middle East
Tripoli says UAE plays key role in Libyan unrest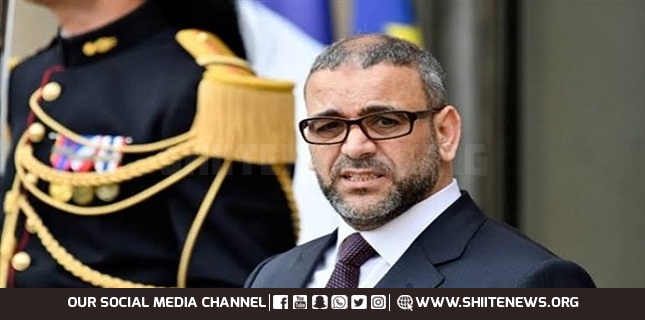 The head of the Libyan Supreme Council of the Libyan government blamed the UAE for the deterioration of Libya's security, political and economic situation and the collapse of the country's social structure.
In an interview with Al-Jazeera, Khalid al-Mishri, Head of the Libyan High Council of State referring to credible evidence blamed the UAE for destroying the security, political, economic, and social structures of his country.
He said Abu Dhabi was involved in bombing bases in Libya, hitting the national currency, and halting Libyan oil production.
Khalid al-Mishri added that Abu Dhabi's main problem is that it wants to have absolute monopoly power by dominating the global economy, specifically ports, and eliminating its rivals in the region.
Khalid al-Mashri also added that "Khalifa Haftar" no longer has the option of returning to the talks after losing the military option, and that he is an unreliable person.
Libya has been in turmoil since 2011 after an uprising that toppled and killed leader Muammar Qaddafi.
In April 2019, Haftar forces, known as the 'Libyan National Army' with the support of several European and Arab countries, including Egypt and the UAE launched an attack on the Libyan capital, Tripoli which they failed to penetrate into the city, and due to the strong resistance of the forces of the government of National Accord, they were forced to retreat from the border of Tripoli and Tarhona.