Middle East
Syria paying price for countering Israel: Iran MP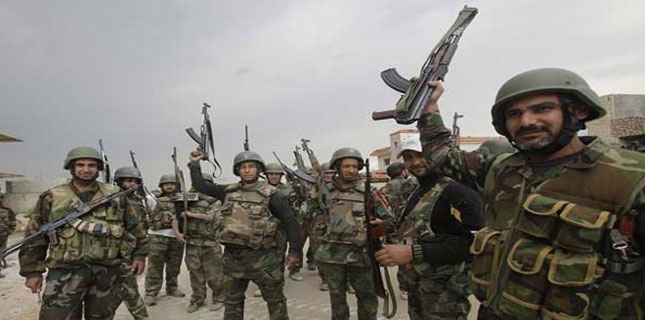 A senior Iranian lawmaker says Syria is paying the price for supporting the Palestinian resistance against Israel.
"The Syrian people are paying the price for supporting the Palestinian resistance and countering the Zionist regime," said Alaeddin Boroujerdi, the chairman of the National Security and Foreign Policy Committee of Iran's Majlis.
The legislator made the remarks in a meeting with a number of Syrian political and social elite as well as academics in Tehran on Tuesday.
He said that Iran takes pride in backing Syria, adding that the resistance of the Syrian nation and government is the key to the Arab country's invincibility.
Boroujerdi also said that national unity and solidarity among all Syrian ethnic and religious groups will guarantee the future of the Arab country.
Elsewhere in his remarks, the Iranian lawmaker also condemned the massacre of defenseless people by the terrorist ISIL group in Iraq and Syria.
In the meeting, a number of Syrian lawmakers also praised Iran's support for the Syrian people.
They also stressed that solidarity and unity among Syrians could secure them a final victory in the ongoing foreign-backed crisis in the country.
Syria has been gripped by deadly violence since March 2011. Foreign-backed Takfiri groups along with other militants have been operating against the Syrian government. Over 160,000 people have reportedly been killed and millions displaced due to the violence.