Lebonan
Hezbollah slams US crimes in Iraq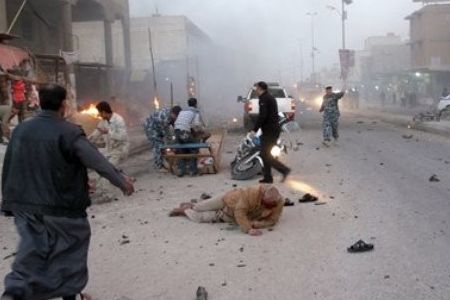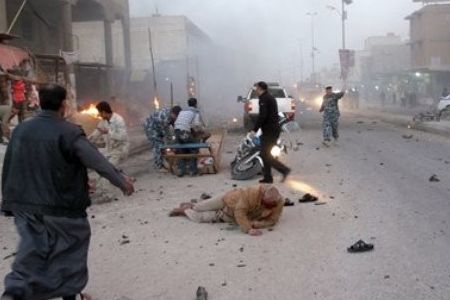 Following the release of new documents by Wikileaks, Lebanon's Hezbollah resistance movement has denounced "all terrorist crimes committed by the American occupation forces in Iraq."
In a Tuesday statement, Hezbollah said the Wikileaks files are a clear condemnation of the magnitude of the crimes committed by the occupation.
The whistleblower website Wikileaks released about 400,000 documents which show the harsh treatment of Iraqis by US-led forces.
"Hezbollah would also like to note that all international laws and agreements hold the occupation forces responsible for what happens in the territories it occupies," the statement read.
"We also consider that they are a condemnation of the practices of American troops against Iraqi civilians and their violation of the rights of the Iraqi people," it added.
Hezbollah also urged the United Nations to punish those responsible for brutalities against Iraqi civilians.
"We wonder whether or not all this information is enough for the United Nations and its Secretary General Ban Ki-moon to awake and begin a true investigation into the horrible crimes committed against the oppressed Iraqi people from the beginning of the occupation until today," according to the statement.
"We also call for focusing Arab and international attention on these crimes in order to put on trial those who perpetrated, ordered and were silent towards these horrific acts whether in the United States or elsewhere, especially former US President George W. Bush and all officials of the American administration."
The files cover the period between January 1, 2004, and January 1, 2010 of the US occupation of Iraq.
The US invaded Iraq in 2003 under the pretext of having weapons of mass destruction, but such weapons were never found.