Lebonan
Hizbullah Condemns the Criminal Bombings that Targeted Shia Muslims in Pakistan on Al Quds International Day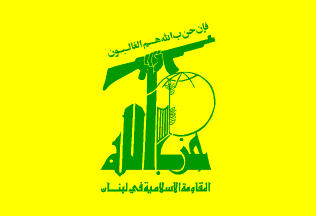 Commenting on the criminal bombings that targeted Shia Muslims in Pakistan on Al Quds International Day, Hizbullah issued the following statement:
Hizbullah strongly condemns the recurrent bombing crimes that targeted -and are still targeting Muslims in Pakistan especially the Shiite ones. Hizbullah particularly condemns the last bombing in Quetta during the commemoration of Al Quds International day, which led to the  martyrdom of tens of innocents and the injury of hundreds.
Hizbullah sees in these terrorist attacks a serious indicator among indicators of the prompt American efforts to stir up incitement among Muslims and to fragment their stances, in revenge for the American administration's shameful defeat, and in reparation of its occupation's failure in Afghanistan, Iraq, and various regions in the world.
Hizbullah calls on Muslims in Pakistan and the world to be aware of the dangers of the continuous American arrogant scheme that aims at harming their unity, strength, stances, and adoption of the main Muslim cause portrayed in the occupation of Palestine, particularly Al Quds (Jerusalem).
Hizbullah offers its sincere condolences to the martyrs' families and asks God for the fast recovery of the injured.