Lebonan
Hizbullah announces Resistance & Liberation Day Anniversary on May 25th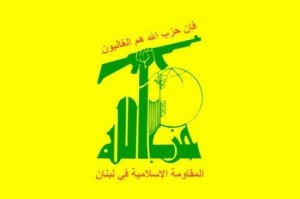 The Islamic resistance Hizbullah has announced to celebrate the 10th anniversary of the victory of the Islamic Resistance and the withdrawal and defeat of the Zionist occupation army from most parts of Southern Lebanon.
According to the Shiite News, The anniversary of the Resistance and Liberation Day on the 25th of May, Hizbullah invites all to participate and view the events of the celebrations it will conduct onTuesday 25 May at 8:30 pm Beirut Time, 18:30 GMT at the Sayyed al Shouhada Complex in Beirut.
However, Close Aide to the Hizbullah Secretary General of Sayyed Hassan Nasarullah, Hajj Hussein al-Khalil called up the Prime Minister of Lebanon Saad Hariri, to thank the latter in the name of the secretary general Sayyed Hassan Nasrallah for issuing a note in which he ordered the formal closure of all official institutions and departments, and all municipalities, schools, and universities on Tuesday May 25th, 2010, announcing it a national day of closure and considering it a "Resistance and Liberation Anniversary". 
Al-Khalil also thanked him for the instructions of the national education minister to specify the 1st hour of Wednesday the 26th for explaining the significance of the event in all schools, colleges, and universities.