Lebonan
Lebanon Achieves New Border Victory over Zionist Entity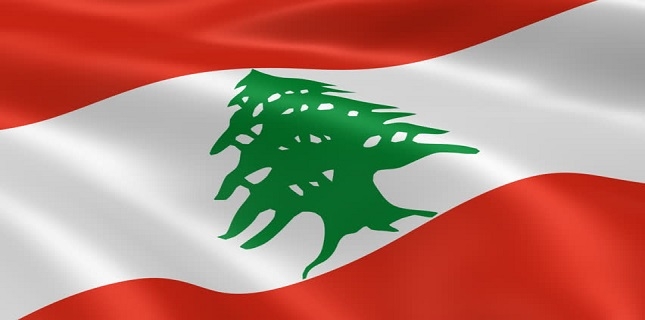 The Lebanese army, supported by the UNIFIL troops, managed on Wednesday to advance into the B1 sea position which was used to delineate the Lebanese-Palestinian border in 1923, confirming the national right to preserve the land and sea borders and resources.
The House Speaker Nabih Berri described the event as a new Lebanese victory over the Zionist entity, underlining that Lebanon and the Lebanese adhere to their sovereignty and borders, whether in land or sea, as well as to all their rights and resources.
Few weeks ago, a rhetoric row erupted between Lebanon and the Zionist entity which claimed right to posses certain land and sea border positions in Lebanon whose officials stressed the country's right to defend its borders and resources.
Hezbollah SG Sayyed Hasan Nasrallah warned the Zionists against attacking the Lebanese seashore oil facilities or violating the country's land border, stressing the party's readiness to deter any Israeli aggression.