Lebonan
Hariri: I may withdraw resignation if conditions remain positive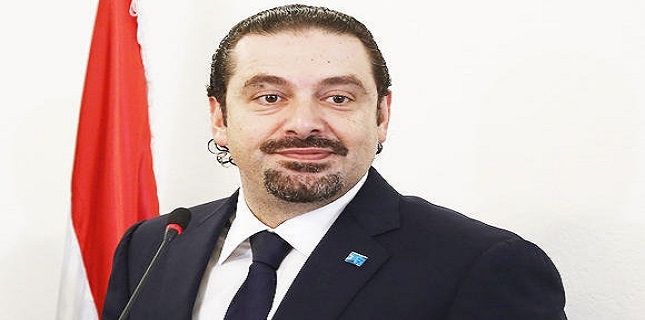 Lebanon's Prime Minister Saad Hariri has announced that he may retract his resignation by next week.
"Matters are positive, as you hear, and if this positivity continues, we will announce, God willing, to Lebanese next week with President Michel Aoun and Parliament Speaker Nabih Berri the withdrawal of the resignation," said a statement released by Hariri's press office on Wednesday night.
Meanwhile, a source close to Hariri announced that he had left for Paris to visit his family.
"He left half an hour ago and will spend a few days with his family in Paris," said the source.
Earlier in the day, Aoun said Hariri will "certainly" remain in office.
Hariri announced his resignation in a televised speech broadcast from the Saudi capital Riyadh on November 4.
Senior sources close to Hariri and top Lebanese officials said Saudi Arabia had coerced the Lebanese premier into stepping down and put him under house arrest. Aoun refused to accept Hariri's resignation, stressing that he was being detained in Saudi Arabia against his will.
After a nearly three-week absence, Hariri returned to Lebanon on November 22 and put his resignation on hold at Aoun's request to allow for more consultations on the issue.