Lebonan
Lebanese Analyst: S. Arabia Never Dares to Equip Terrorists in Syria with Heavy Arms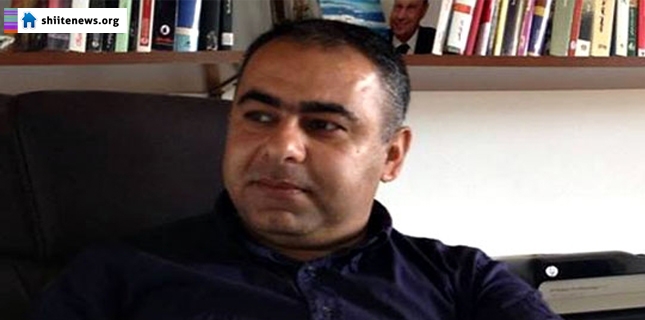 A prominent Lebanese analyst and journalist said Saudi Arabia would never dare to send heavy weapons to the terrorists in Syria for the fear of Russia's retaliatory measures.
"Saudi Arabia is very unlikely to arm the terrorists with weapons which can change the balance in Syrian battlefields since this will create a Saudi-US challenge for Russia, and Moscow will never sit silent under such conditions," Hassan Qondour told FNA on Wednesday.
He said that Russia is in possession of state-or-the-art weapons and equipment which can inflict heavier damage on the terrorists, indicating that equipment of the terrorists with heavy weapons by Saudi Arabia would initiate an arms race in Syria.
Qondour underlined the high preparedness of the Resistance-Russia alliance against the terrorists, and said their achievements will continue until final victory.
His remarks came after the Syrian army and popular forces discovered military equipment and supplies in the newly-captured territories in Lattakia province that had been supplied by Saudi Arabia and the United Arab Emirates (UAE) to the terrorist groups.
Syrian army sources recently said that a large volume of military hardware and food parcels that had been supplied by Saudi Arabia and the UAE were found in the positions of the militant groups after the Syrian army pushed them back from their strongholds in the villages of Akko and Bouz al-Kherba in the Northern part of Lattakia province.
The government forces also seized missile launching pads, various types of weapons and a field hospital in the captured villages.