Lebonan
Lebanon PM: Saudi Gift Suspension a 'Passing Cloud'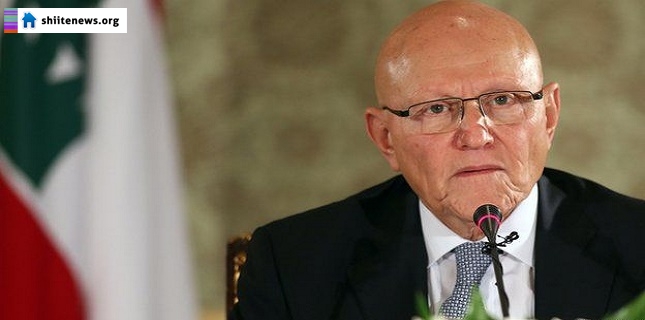 Lebanese Prime Minister Tammam Salam has said that the resignation of Justice Minister Ashraf Rifi did not come at the appropriate time, downplaying a decision by Saudi Arabia to halt deals worth $4 billion aimed at "equipping and supporting" the Lebanese army.
Salam told his visitors that the Saudi decision to suspend the deals was a "passing cloud."
"We should express our solidarity with the kingdom," Salam, whose remarks were published in As Safir daily on Monday, said.
He said he called for an extraordinary cabinet session on Monday to "straighten things up."
"As prime minister and its official spokesman I am in charge along with the cabinet of maintaining ties with the Arab brethren," said Salam.
Salam urged Saudi King Salman to review the Saudi decision and "to contribute to the consolidation of the Lebanese identity and its Arab character."