Lebonan
Head of Juridical Body Sells Lebanese People's Cyber Data to Britain: Al-Akhbar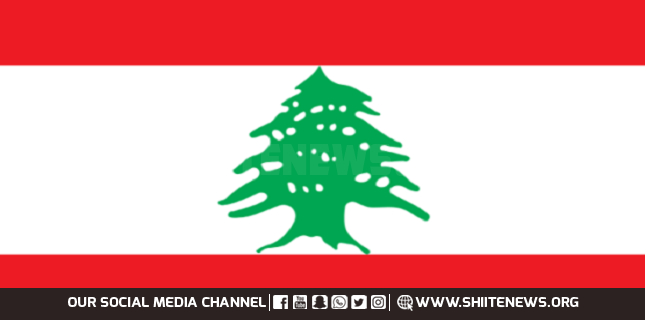 Head of the Central Inspection, George Attia, has spent 3 million dollars in accordance with a Memorandum of Understanding (MOU) with the UK embassy in Lebanon represented by the ambassador Ian Collard, based on exposing the Lebanese citizens and security forces by conveying their cyber data to a British firm.
According to the MOU, the British firm Siren Associates was tasked to implement the Central Inspection's project of Governance, oversight and accountability in Lebanon over three years. Impact platform concerned with administering with the financial aids distributed to the needy people in Lebanon was controlled by the UK firm.
The memorandum was not referred to the Lebanese council of ministers, according to Al-Akhbar newspaper, which added that Attia renewed the MOU for one extra year before consulting the prime minister.
Mikati referred Attia's file to the Court of Accounts in order to address his violations amid reports about the UK ambassador's interventions in order to prevent Attia's trial.