Lebonan
We are not ashamed of supporting resistance; we feel proud of that: Franjiyeh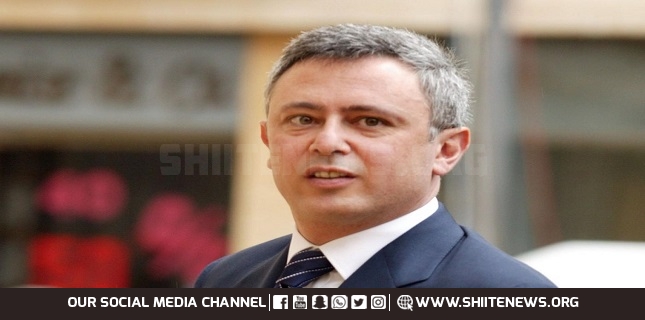 Head of Marada Movement, Suleiman Franjiyeh, stressed that the US sanctions on the former minister Youssef Finianos would never embarrass the movement in the Resistance issue.
In an interview with Al-Joumhouriyah daily, Franjiyeh said that since the Americans sanctioned us because of our support to the Resistance, this would not embarrass us.
"We are not ashamed of supporting the resistance; on the contrary, we feel proud of that."
"If the goal of the US sanctions is fording us to change our policy that supports the resistance, we will become more committed to our path."
Stressing that the US sanctions on Finianos are politicized, Franjiyeh confirmed that the corruption claims in the decision are flimsy and scanty.
Franjiyeh eliminated the possibility that the US sanctions hinder the cabinet formation, adding that Al-Marada participation in the new government relies on the its structure.