Iraq
Blasts rock Najaf city of Iraq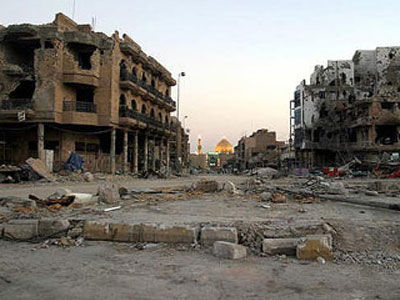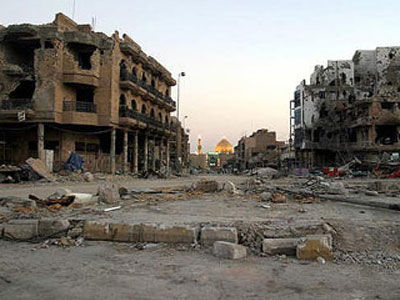 Najaf: Causalities fear as blasts rock Najaf city of Iraq on Thurday.
Sources said that the almost three blasts took place near Shrine of Hazrat Ali.
Khanum Tayyeba, a Pakistani religious scholar, while talking Pakistan's private news television said that she heard the bang of three blasts, adding that the blasts took place near the shrine where men were present.