Iraq
Shootings, bombings across Iraq leave 22 dead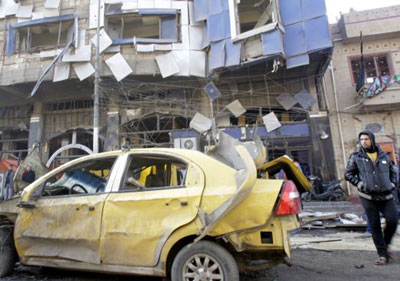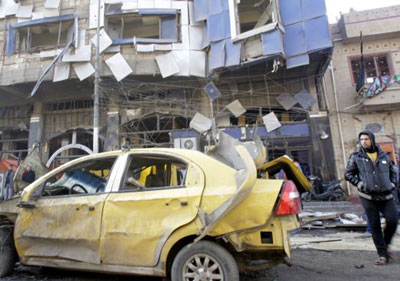 Twenty-two people have been killed and several others injured in shootings and bomb attacks in the capital Baghdad and the cities of Baqouba and Samarra, security officials say.
Iraqi security officials said 15 people were killed and 21 others wounded in a car bombing at the entrance of the Baghdad police academy on Sunday.
Elsewhere, gunmen killed four people in an attack in the city of Baqouba, about 63 kilometers (40 miles) north of Baghdad, on Sunday.
In a separate shooting in the town of Abu Khamis, north of Baqouba, gunmen also attacked a police checkpoint on Sunday, killing three people and bringing the death toll to 22.
Police officials said two people were also injured in a roadside bombing near the city of Samarra, about 110 kilometers (70 miles) north of Baghdad, on Sunday.
The Sunday attacks in Iraq were carried out a couple of weeks after at least 32 people were killed in a car bombing in the mainly Shia district of Zaafaraniya in Baghdad on January 27.