Iraq
80 Shia Muslims Martyred, Injured in Baghdad Four Blasts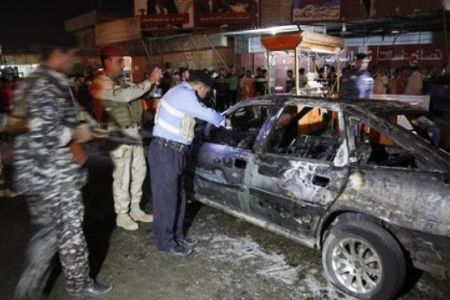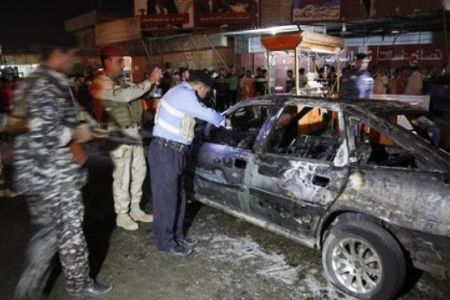 At least 21 people have been martyred and more than 60 injured in four bombing attacks in the Iraqi capital city of Baghdad.
Iraqi officials said an explosives-laden motorbike exploded near a gathering of day laborers in the Shia suburb district of Sadr city, northeast of the capital on Thursday morning.
A roadside bomb later went off near a small shop in the same neighborhood.
Police said two more bombings rocked the mainly Shia neighborhood of Kazimiyeh in the north of the capital two hours later.
Security has been tight in Baghdad over the past few days with checkpoints stationed across the capital.
Iraq has witnessed a series of bomb attacks over the past few weeks.
On Wednesday, at least ten people were killed and dozens of others were injured in a series of nine bomb blasts in the city of Baqoubah, north of Baghdad.
Sixty-nine people were also killed and scores of others injured in multiple bomb explosions in nine neighborhoods of the capital on December 22, 2011.