Iraq
Ten killed, 36 injured in Iraq blasts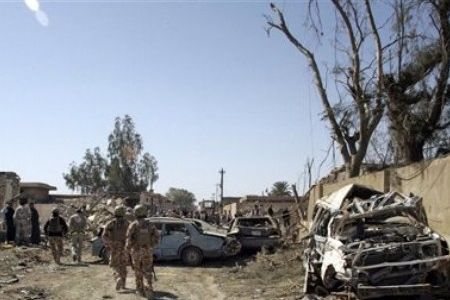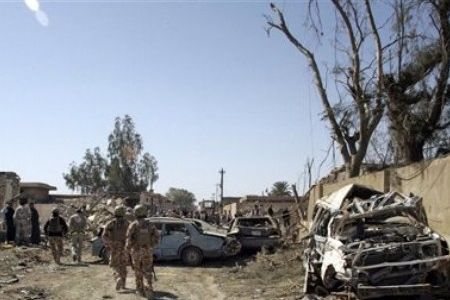 At least 10 people have been killed and 36 others wounded in separate bombing attacks in Iraq, says an interior ministry official.
"There were three incidents in Fallujah, killing four policemen and two other people and wounding 25 people," the official told AFP on Monday.
In Baghdad, a police lieutenant colonel was killed in his vehicle by an  armed attacker.
He added that an improvised bomb also killed three people and wounded 11 others in the Jisr Diyala area of south Baghdad.
On Sunday, six Iraqis, including government employees, were killed and four others wounded in the capital city of Baghdad.
The car bomb explosions and roadside bombs claim the lives of civilians and injure them almost on a daily basis.
This is while there are about 47,000 US troops in the war-torn country to provide security for the people.