Iraq
Iraqi Kurdistan arresting clerics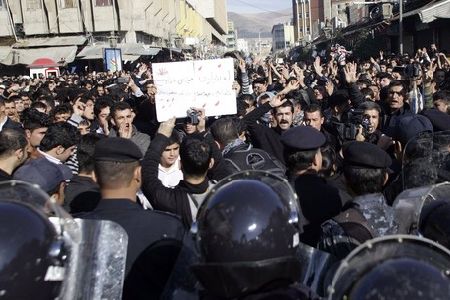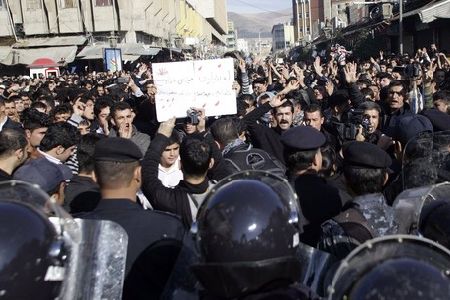 The government of the semi-autonomous Iraqi Kurdistan has arrested dozens of the northern region's outspoken religious leaders.
The leaders had dared to criticize the two ruling parties, which have dominated the Kurdish zone for decades, during their sermons, a Press TV correspondent reported on Sunday.
The detention had been ordered by Iraqi President and the leader of the Patriotic Union of Kurdistan (PUK), Jalal al-Talabani, who referred to the protesters as 'rioters' and 'terrorists.'
The PUK has been ruling the region in coalition with the Kurdistan Democratic Party, led by Massoud Barzani, the President of the Kurdistan Regional Government (KRG).
Inspired by the recent revolutions in Tunisia and Egypt, Iraqi Kurds have been protesting in Kurdistan since last month, urging the removal of the KRG.
Last month, tens of thousands of people turned out for rallies in the major city of Sulaymanieh, issuing a statement, in which they called for the ouster of the KRG's key figures.
"Because of social injustice, the waste of the region's resources and the lack of law enforcement, we have decided to no longer accept living under a system of governance which is unjust and undemocratic," the statement read.