Iraq
First Cabinet Meeting for Iraqi Coalition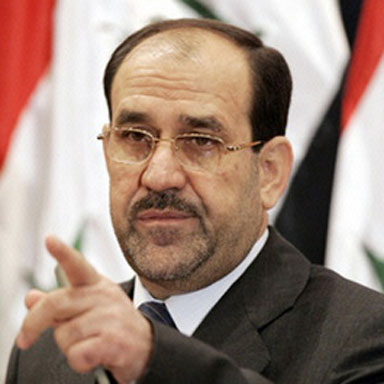 Iraq's new coalition cabinet held its first meeting on Wednesday faced with "enormous" challenges to improve security, public services and ties with other countries, following months of political deadlock.Nouri al-Maliki, the Prime Minister, said his three top priorities were security, public services, especially electricity, and relations with neighbouring countries.
Of the 35 cabinet posts allocated so far, Mr. Maliki's Shiite National Alliance bloc holds 19, the secular Iraqiya nine, the Kurdish Alliance four and other smaller parties three.
James Jeffrey, the U.S. ambassador, said such a partnership government is needed to address issues Iraq faces, including increasing oil production and combatting the insurgency.
Back to top button