Iraq
Iraq suffers further deadly violence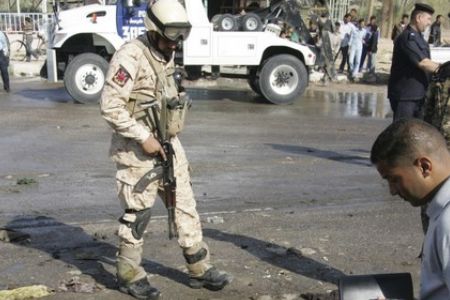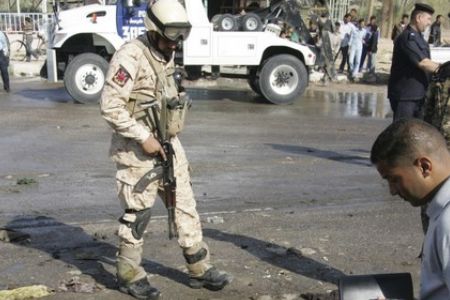 Fresh violence in the Iraqi capital and in the country's troubled north has claimed two lives, including that of a senior police officer, leaving more than a dozen injured.A high-ranking police officer was assassinated by militants in western Baghdad on Sunday, Aswat al-Iraq news agency quoted a security source as saying.
"Gunmen shot dead Brigadier General Moaz Abdullah over the Ibn Hayyan Bridge, near al-Muthanna Airport in western Baghdad, and escaped to an unknown place," the source said.
Meanwhile, seven people, among them three policemen, were injured in central Baghdad when an explosive device targeted a police patrol at the entrance of a garage.
Another bomb explosion occurred in the area of al-Suleikh in northeastern Baghdad, injuring an employee working for the Sunni Endowment.
In a separate incident, two policemen and a civilian were injured when a bomb blast ripped through the al-Karrada area of the center of the capital.
In the northern province of Nineveh, armed men gunned down a taxi driver in front of his house in the al-Zahraa neighborhood in the east of the provincial capital, Mosul.
Three civilians were also injured in a bombing in the north of the city.
"An IED went off in the al-Hai al-Zirai'e neighborhood of northern Mosul. It did not target any security patrols or checkpoints, but injured three civilians, who happened to be near the explosion site," said a security source.
Iraq has been the scene of unrelenting militancy since the US-led invasion of the country in 2003.
Back to top button