Iraq
Allawi to lead Iraq's opposition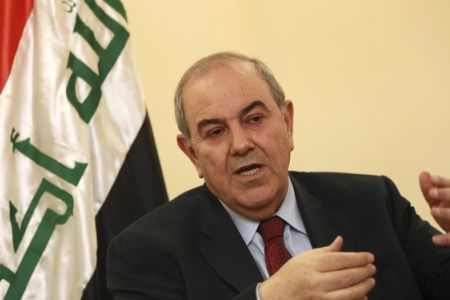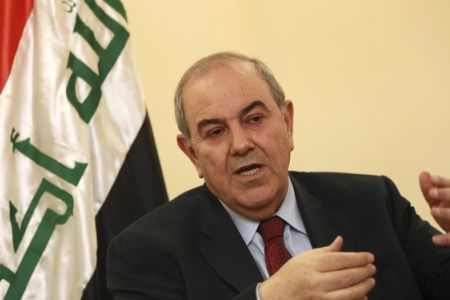 Former Iraqi Prime Minister Iyad Allawi, whose bloc won the most votes in the country's general election, says he will quit power-sharing talks to lead the opposition.
According to the Shiite News Correspondent,In an interview with The Guardian, Allawi said on Wednesday that he believes a US-backed deal to form a national unity government with Iraqi Prime Minister Nouri al-Maliki and other rivals is not viable."I have come to accept that opposition is a real option for us," said Allawi, adding that "we are in the final days of making a final decision on this issue."
The sudden decision came after months of negotiations with neighboring countries which appear to have convinced Allawi that a US-backed power-sharing plan — suggestive of creating an office for him with executive powers equal to those of the prime minister– cannot work.
Allawi's al-Iraqiya alliance secured 91 seats in the parliament, followed by Iraqi Prime Minister Maliki's State of Law with 89 — both stopping shy of the 163 seats required for a majority in Iraq's 325-member parliament.
Allawi, considered by many Iraqis as an American sympathizer, was appointed as Iraq's prime minister by Washington in 2004 and led a transitional government for just under a year.
Allawi's brief tenure was marked by allegations of widespread corruption and collaboration with the US. He supported some of the US deadly attacks on Iraqis, including the controversial Fallujah offensive in 2004 which left an estimated 800 civilians dead, and attacks against the Mahdi Army of the Shia cleric Moqtada al-Sadr in Najaf.
Allawi, a former member of the Baath Party, has close relations with Washington, London, and Saudi Arabia.
Back to top button