Iraq
Ayatollah Sistani condemns attack on church in Baghdad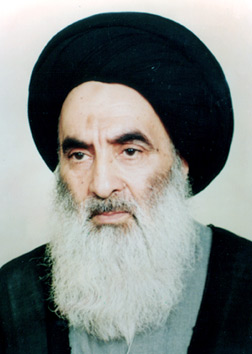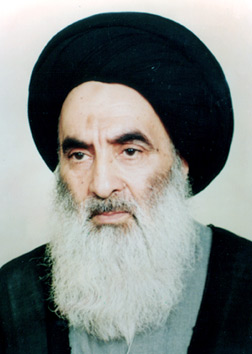 The most senior Shiite religious figure in Iraq, Grand Ayatollah Seyed Ali Sistani, has condemned the attack on a church in central Baghdad.
According to IRIB, Grand Ayatollah Sistani also called on the Iraqi security forces to be aware for keeping the people's life and security.
Unknown armed gunmen Sunday raided the the Sayidat al-Nejat church in central Baghdad, took hostage dozens of people and clashed with Iraqi security forces as a result of which at least 46 Christians were killed and 60 others injured.
A group named "Iraqi Islamic Government" affiliated to Al-Qaeda terrorist group has claimed responsibility for the attack.