Iraq
Saddam's chief of staff dies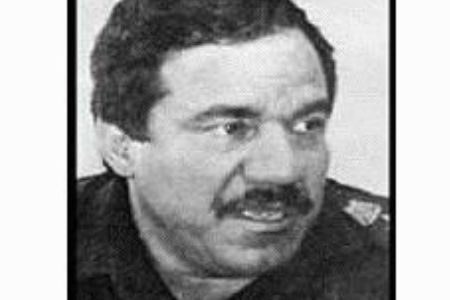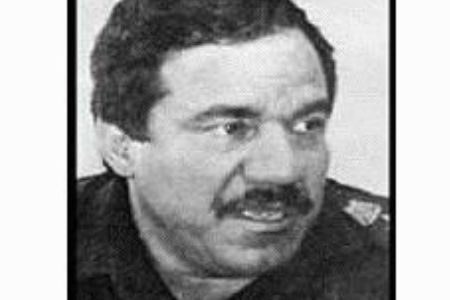 Former Iraqi dictator Saddam Hussein's armed forces chief of staff General Ibrahim Ahmed Abdul Sattar Muhammad al-Tikriti has died of cancer in prison.
Abdul Sattar, who was Iraq's chief of staff from 1999 until the 2003 US-led invasion of the country, was one of the most-wanted members of Saddam's regime.
He was arrested on May 15, 2003 and transferred to an Iraq-run prison in Baghdad last July after spending nearly seven years at the US Â military's Camp Cropper detention facility. In August 2007, he was put on trial for mass civilian executions following a Shia uprising in 1991.
Abdul Sattar, 54, is the second senior Saddam-era official to die in prison. In 2005, Saddam's prime minister Mohammed Hamza al-Zubaidi died at a US military facility but the cause of death was not announced.
On Tuesday, Iraq's supreme criminal court sentenced the country's Saddam-era deputy prime minister Tareq Aziz, 74, to death for his role in a deadly crackdown on members of Iraq's Shia community in 1991.
Aziz, who served as foreign minister and deputy prime minister and was a close adviser to Saddam, turned himself in to US forces in April 2003, days after the fall of Baghdad.
Under Iraqi law, sentences must be confirmed by the presidential council before being carried out.