Iraq
Sadrists injured in Baghdad blast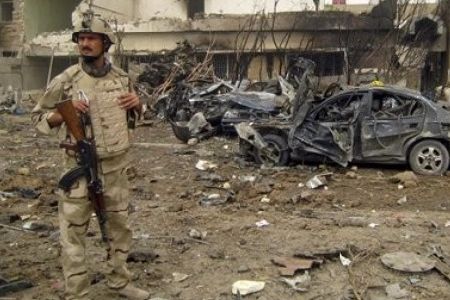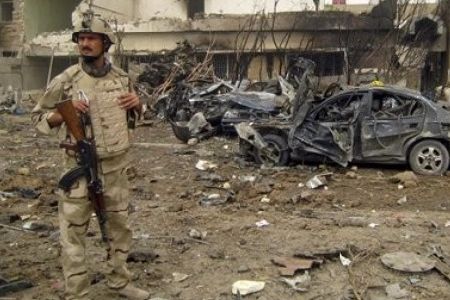 Two politicians have been targeted by a bombing attack in Iraq and several civilians have been wounded in blasts in the capital and the restive north.
Two people affiliated with influential Shia leader Moqtada al-Sadr were injured on Saturday when an explosive device attached to their vehicle detonated in eastern Baghdad, the Aswat al-Iraq news agency reported.
Police sources said the men were members of al-Ahrar bloc, an offshoot of the Sadr Movement.
"The explosion left the vehicle driver and another passenger severely wounded," police said, adding that the two were rushed to a nearby hospital for treatment.
Meanwhile, three civilians were wounded in twin blasts near the al-Rahman Mosque in Abu Dshir, in the capital's southern neighborhood of al-Dora.
In the northern province of Salahuddin, a bomb explosion hit a pick-up truck in the village of Tal al-Dhaha in the provincial capital Tikrit.
Four members of the same family who were onboard the vehicle were seriously injured in the incident. There were two children among the wounded.