Iraq
Hakim Hopeful about Resolution of Political Crisis in Iraq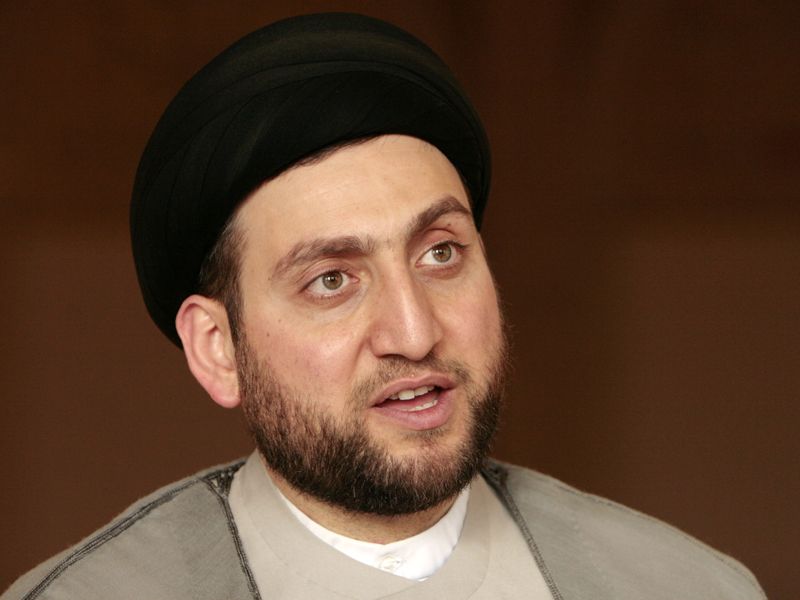 Head of the Supreme Islamic Assembly of Iraq, Ammar Hakim, has expressed hope about the resolution of political crisis in Iraq in the near future, which sets the stage for establishment of the new government in this country.
According to AFP, speaking in Kuwait on Monday, Hakim noted that Iraq is gradually moving toward the end of this crisis and we will move forward for establishment of new government in Iraq in the coming days.
He added that in regard to introduction of a candidate for premier post, no agreement has been reached but the negotiations continue to this end and this concern will be solved in the coming days.
More than five months have passed since the Iraqi Parliament elections but the new government is yet to be established in this war-torn country and the Iraqi political groups continue their consultations to reach an agreement in this domain.