Iraq
More than 10 million descend at Kadhimiyah shrine to mourn Imam (AS) // Pictorial Report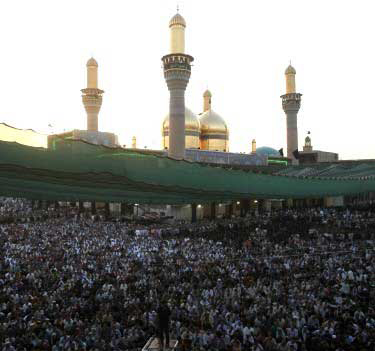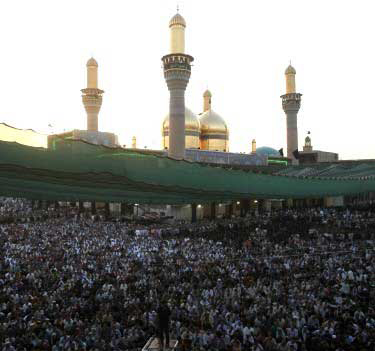 A record more than 10 million mourning pilgrims gathered on Thursday July 8 Rajab 25 at the holy shrine of Al-Imam Mousa b. Jafar Al-Kadhim (AS) in the holy city of Al-Kazmain to commemorate his anniversary of martyrdom, according to a high-ranking official of the sacred shrine.
Al-Haaj Fadhil Al-Ambaari, Secretary General for Al-Atbah Al-Kadhimiyah told: "This year the number of mourners increased as compared to past years; we estimated that the mourners inside the holy shrine compound reached over 5.5 million while the number of mourners outside the compound is more than this."
Al-Ambaari further told that over 1600 serving groups arranged for serving tea, meals, setting up tents and bath rooms to ease the pilgrims of Al-Imam Al-Kadhim (AS).
Many local and non-local TV channels broadcasted the commemoration live.
{gallery}/2010/06/Kazmain_mourning{/gallery}