Iraq
Hakim Urges Political Groups to Be Flexible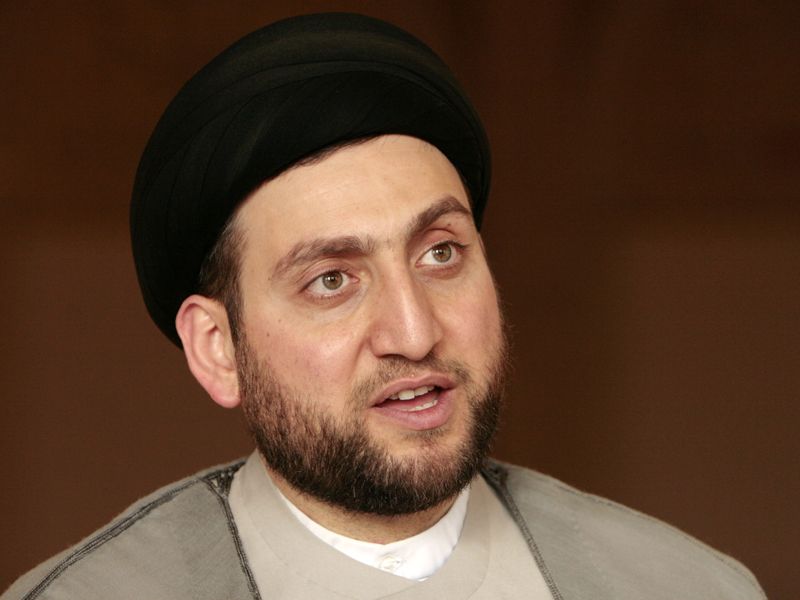 Head of the Supreme Islamic Assembly of Iraq and the pivotal figure of the Iraqi National Alliance, Ammar Hakim has called on all Iraqi political groups to show flexibility for the establishment of the new government in this country.
Delivering his weekly  speech in the Iraqi Capital, Baghdad, he noted that insistence of all political groups and factions on their stances is the reason behind the continued crisis in establishment of the new government. He underlined that independence, national sovereignty, and independent decision making are materialized when we are united.
He emphasized on respect for Iraq's Constitution and said that the contents of Iraq's Constitution are transparent and clear and there is no room for misinterpretation of Iraq's Constitution. Moreover, Ammar Hakim once again called for participation of all political groups in establishment of the new Iraqi government. Meanwhile, a senior member of the Iraqi National Alliance, Moafaq al-Rabiee, referred to the current deadlock in political negotiations for establishment of the government, and termed Hakim's proposal for selection of a mutually agreed candidate for the Iraqi premier post as "logical and wise".