Iraq
Grand Ayatollah Sistani Calls for Reinforcement of Relations of Qom, Najaf Seminaries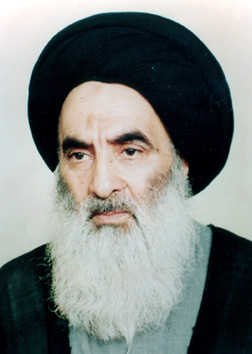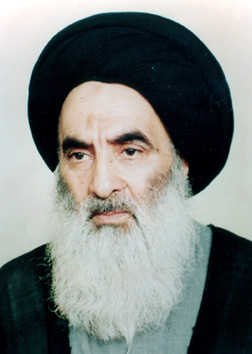 The Iraqi Source of Emulation, Grand Ayatollah Seyed Ali Sistani, in his meeting with the Leader of Islamic Revolution's Representative and the city of Arak Friday Prayers Leader, Ayatollah Dorri Najaf-Abadi, called for reinforcement of relations and bonds between Qom and Najaf  seminaries.
On Thursday, in this meeting, Grand Ayatollah Sistani emphasized on unity of the Islamic Ummah and expressed hope that the problems of Muslims across the world would be solved.
At the end of this meeting, Ayatollah Dorri Najaf-Abadi thanked Grand Ayatollah Sistani for his presence among the Iranian pilgrims.